Services
Some of the things I enjoy.
Product Design
With the skills & experience gained over years in the industry and the right tools & technology, I am equipped to add life to your idea. I've been associated with MNCs in developing commercial products favoured by global brands like McDonald's, NHS, Tarkett, Burger King etc.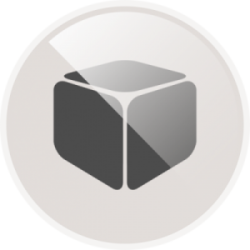 CAD Solutions
Electronic files are secure, accurate and faster to edit & transfer. 3D models are by far the best to communicate ideas and visualise the product in a new perspective. I offer all aspects of CAD solutions and ensure the drawings are 100% accurate and adhere to the most relevant standards and protocols.
Product Documentation
A comprehensive technical documentation often add value to the product and improve customer satisfaction rating. I can assist in creating end user documentation like user guides, illustrative product manuals, technical data sheets, assembly instructions etc.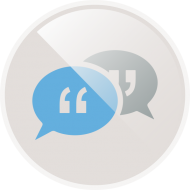 "Ani made an amazing design for us. Not only did it fit perfectly into the aesthetic we provided, but it was extremely functional in providing access to all the Raspberry Pi ports we needed and all of this within the time-frame we needed. A fantastic professional and a great outcome. We're very happy with the process and the outcome."
Thomas Lotze
---
- Augmented Reality Game Developer Co., San Francisco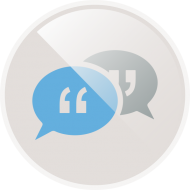 "I presented Ani with the Project and he did a great job, was fully transparent and communicated with me throughout and within the times frame we had set out. All in all I am very happy."
Benjamin
---
- Direct Revolution | London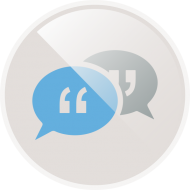 "Ani is one of the top creative I have had the pleasure to work with. He is amazingly talented in many spheres of visual design. My brief was a breeze and he delivered high quality visuals and his creations were explicit and well thought out. I would give him 11 out of 10 if I could. Will definitely seek to work with him again."
Helen
---
- Talking Eye | Cambridge